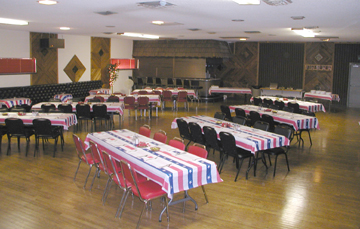 Located just north of Boulder, Colorado, our main lounge features a smoking bar with four cable televisions, including a big screen TV covering all major sporting events. There is foosball and pool tables, darts, shuffleboard and pickles.
Our facility is surrounded by 15 acres and backs to plenty of open space. The Boulder American Legion is a 6,000 sq. ft. building, including a 2,700 sq. ft. gathering room that can hold up to 200 people. This room features a private bar, stage, piano, restrooms and includes tables and chairs. Our facility also features a 2,500 sq. ft. outdoor pavilion, with picnic tables, playground and four horseshoe pits nearby. Also on the grounds is a fully mechanized trap field for shooting practice. There are several spots available for RV parking. For more information and rates for these facilities, please contact Ann at (303) 442-9551.
Veteran's Memorial Park Pavilion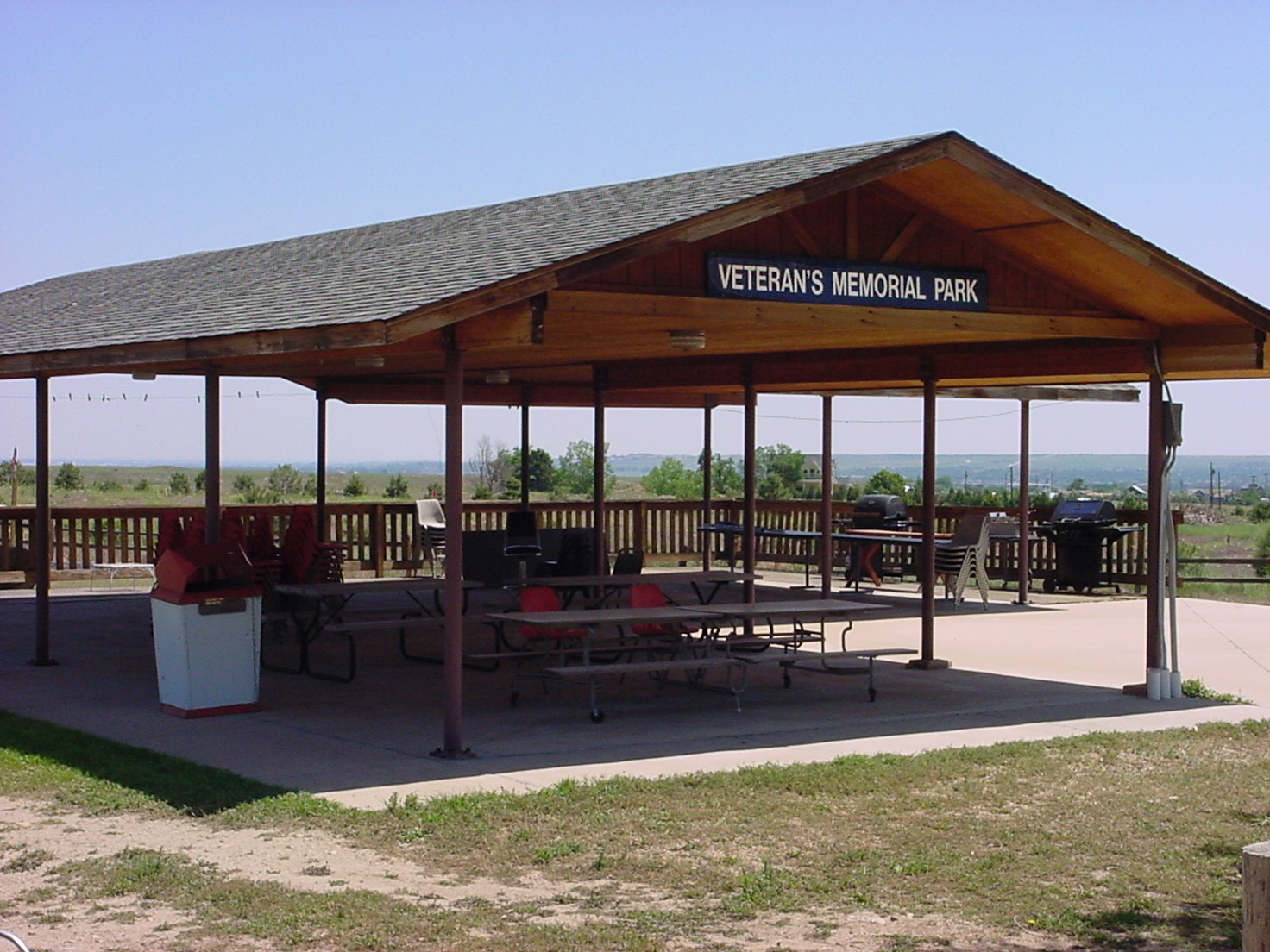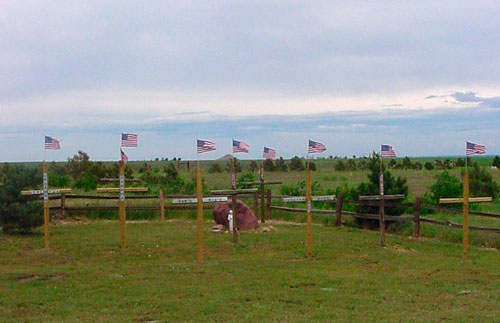 Club Hours
Monday-Thursday: 11 a.m.-11 p.m.

Friday & Saturday: 11 a.m.-midnight

Sunday: 11 a.m.-10 p.m.